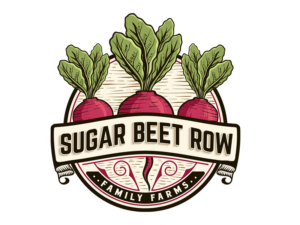 In this episode of Voices from the Field, NCAT Dietetics Intern Melissa Wyatt sits down with beginning farmer Rick Williams and his wife Kyra, to talk about strategies for selling their farm products through the winter.
The couple's farm, Sugar Beet Row, is located in Butte, Montana — often known as the icebox of the state. They also own Dancing Rainbow Natural Grocery, a small natural foods store in uptown Butte.
Rick and Kyra discuss how they integrated Sugar Beet Row's production into Dancing Rainbow Natural Grocery and took part in Butte's first winter farmers market a few months ago. They also explore strategies for improving production and sales next winter.
Related ATTRA Resources:
Other Resources: