Join us at the 5th Annual Montana Farmers Market Networking Meeting in Missoula!
Farmers market vendors and market board members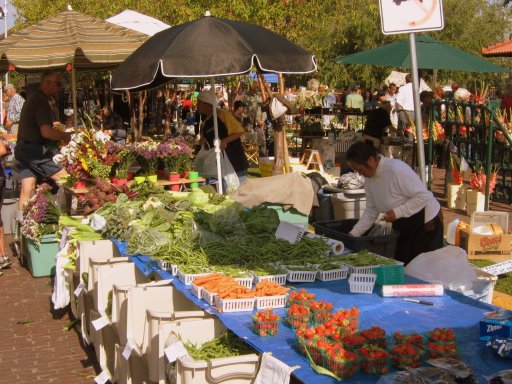 are welcome to join, and we encourage market managers to share the registration details with their networks. Topics for the meeting will include:
Social Media Tips and Tricks with The Social Ginger
Integrating Zero-Waste Practices at Market,
A Harvest of the Month at Farmers Market Panel
Abundant Montana Media Services Presentation
Utilizing the BBER Farmers Market Study for Community Outreach
Future Plans for the Farmers Market Network
Updates on the Local Food Choice Act and Food Safety Guidelines
Food Access & Incentive Programs available for Farmers Markets (SNAP, Double SNAP Dollars, WIC, SFMNP)
The meeting is free, but registration and meal payment is required.
We are asking for a $20 payment to offset the meal costs. 
Limited travel scholarship funds are available for market managers and vendors that are located over two hours away from Missoula. Please indicate below if you need a scholarship and we will be in touch.